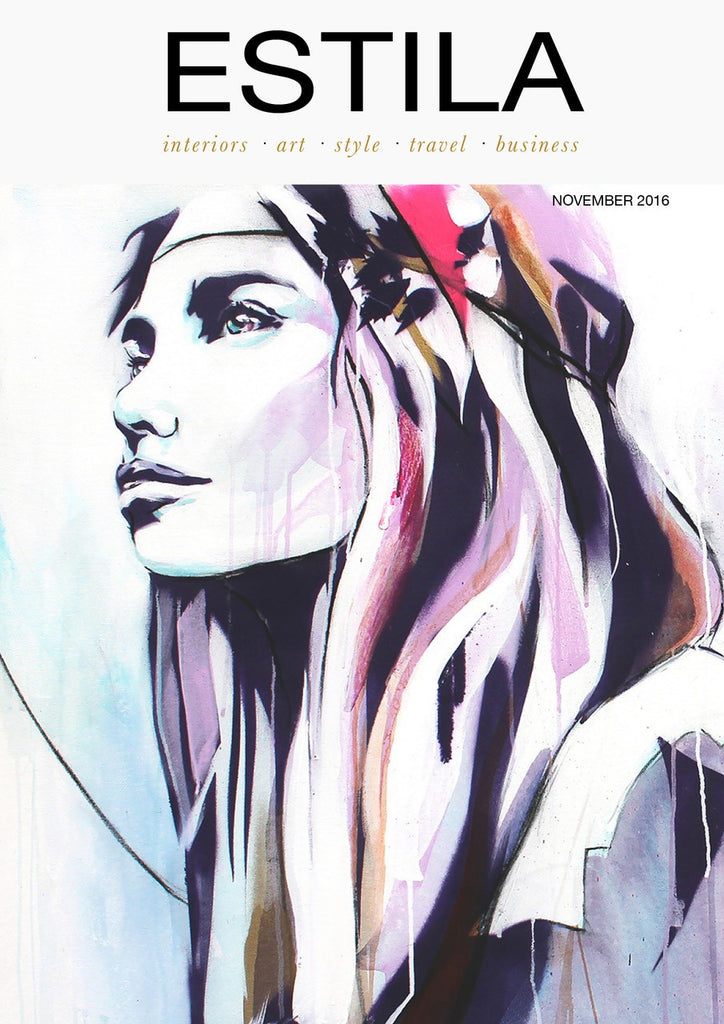 Introducing Jam Space; the new retail concept that brings design stories from around the world,
told through lovingly-curated mix of art, lifestyle and interior products, hand-picked from Egypt, the Middle East, Europe and beyond.

Founded by Cairo-born interior designer Hedayat Islam, who has spent over 17 years creating spaces and products that are built on the
idea of re-interpreting tradition, Jam Space celebrates uniqueness, quality, craftsmanship and design. We talked to Heddy about her mission.
See pdf for full article